Verified identity
Anna B.
Responds within 4 hrs, to 70% of messages
Anna B.
Accepts new students
Doučování němčiny od vídeňské studentky
2 lessons taught
Offers online lessons
From

400 Kč

/hr

Preferred times: mornings, midday, evenings, weekend
Preferred times:
mornings, midday, evenings, weekend
Description
Lesson types
References
Photos & Certificates
Blogs
Description
Mé jméno je Anna Brandejská, studuji v Rakousku (v Grazu) na vysoké škole a ráda Vám pomůžu s němčinou, ať už jde o vytvoření pevných základů, prohloubení již nabytých znalostí, či přípravu na maturitu/jinou zkoušku či test.

O MNĚ:
⚫️ Zkušenosti se studiem (psychologie) i prací (gastro) v Rakousku
⚫️ Vlastním jazykový diplom na úrovni C1
⚫️ Doučuji již třetím rokem (převážně online, neboť většinu času trávím v Rakousku)
⚫️ Zastávám energický, alternativní přístup k výuce - extra materiály ke každé hodině, osobní přístup i mimo hodiny, učení v kontextech, předání zkušeností z hovorového jazyka

Vzhledem k mým zkušenostem z Rakouska z minulých let sama dobře vím, jak těžké může být vyjít ze své komfortní zóny a začít s konverzací v cizím jazyce - tomu se společně můžeme podívat na kloub a přizpůsobit naše hodiny tak, aby Vám co nejvíce vyhovovaly a Vy jste tak brzo viděl/viděla pokroky.

V hodinách je možné probrat:
* gramatiku
* porozumění textu
* slovní zásobu
* neporozuměné učivo
vše ale samozřejmě záleží na Vašich preferencích.

Jinak se ve svých hodinách ráda zaměřuji na KONVERZACI a hlavně na osobní přístup ke každému jednomu studentovi :)

Pokud Vás můj profil oslovil, neváhejte a napište mi! První hodina (30 min) je ZDARMA, na ní se seznámíme a vy si můžete vyzkoušet, zda Vám výuka vyhovuje.

Ich freue mich auf Sie!

Natynka B.
Unverified reference
S Aničkou se spolu na dálku setkáváme už rok. Nemohu jí vůbec nic vytknout. Mladá pozitivní slečna, která si plní svoje sny, a navzdory všemu je velice šikovná. Nejen že má velice přátelský přístup, ale vždy se mnou byla trpělivá. Vše, co jsem potřebovala, mi dokázala vysvětlit. Připravila mě na státní zkoušku z NJ B2, kterou jsem po půl roce náročné práce obstála. Díky její pomoci mě přijali na univerzitu, obor německý jazyk. Co se týče komunikace, vše je bez problémů. Na všem jsme schopné se rychle domluvit. Naprosto doporučuji.
Barbora L.
Unverified reference
S Aničkou sme viedli 3-mesačné inteznívne online doučovanie a nemôžem si viac vynachváliť :) Bola so mnou veľmi trpezlivá, priateľská a zároveň vždy včas odpisovala na nejaké dotazy aj mimo vyučovaciu dobu. Pomohla mi zdolať obávanú skúšku z úrovne B2, s tým že keď sme začínali pohybovala som sa niekde na úrovni A2... skvelé doučovanie za super cenu, veľmi odporúčam ak si chcete lepšie osvojiť či už gramatiku alebo konverzovanie v nemčine.
pictures and certificates
Blogs
(1)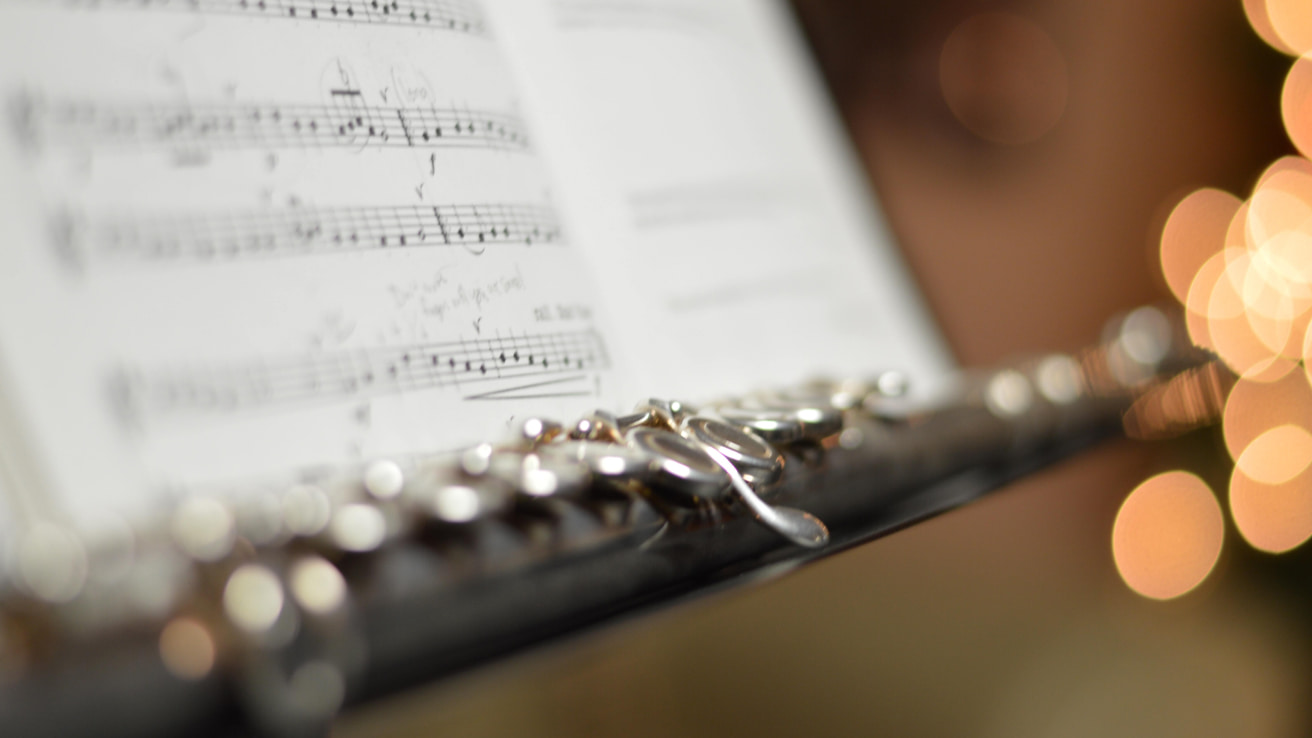 Jak se za 3 měsíce NAUČIT cizí jazyk
"Učení jazyků je běh na dlouhou trať!", "Jazyky jsou věda.", "Nemám talent na jazyky."Mnoho našich známých, či dokonce i my sami spadáme do skupiny lidí, kteří se učení…